Speedinvest
Startups easing the growing burden on physicians ⚕️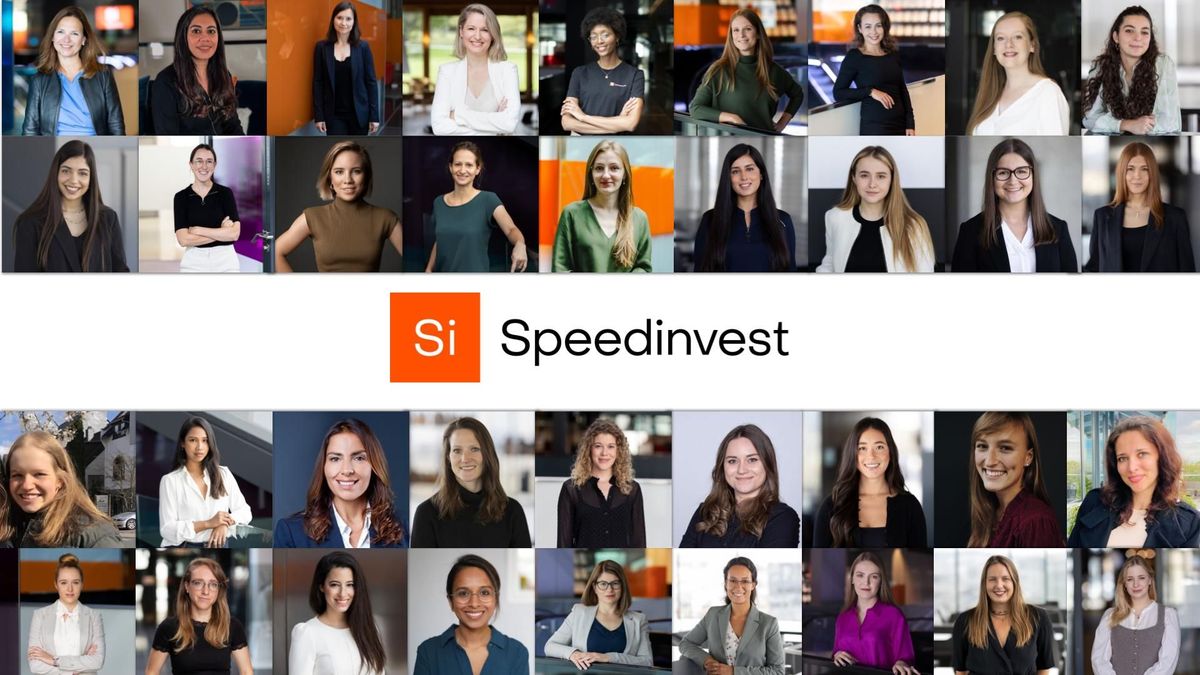 Before we dive into news, insights, and updates from Speedinvest and our portfolio companies, in honor of International Women's Day celebrated earlier this month, we wanted to again thank the amazing female founders, partners, and investors who collectively make us a stronger organization.
And we're not the only ones recognizing them. Alice Pelton, founder of The Lowdown, and Yokoy co-founders, Angelica Kohlmann and Melanie Gabriel, were named by EU-Startups as some of the most influential women in startups and venture capital. Our own Marie-Helene Ametsreiter and Deepali Nangia also made the list. Congratulations to all!
The latest news from our portfolio, a deep dive report on physician tools alleviating the growing burden on doctors and improving patient care, expert advice for mastering B2B founder-led sales, job openings, and much more are below ⬇️
---
Have You Heard?
Our portfolio's latest funding announcements
Doctorly raises $10M to modernize medical practice systems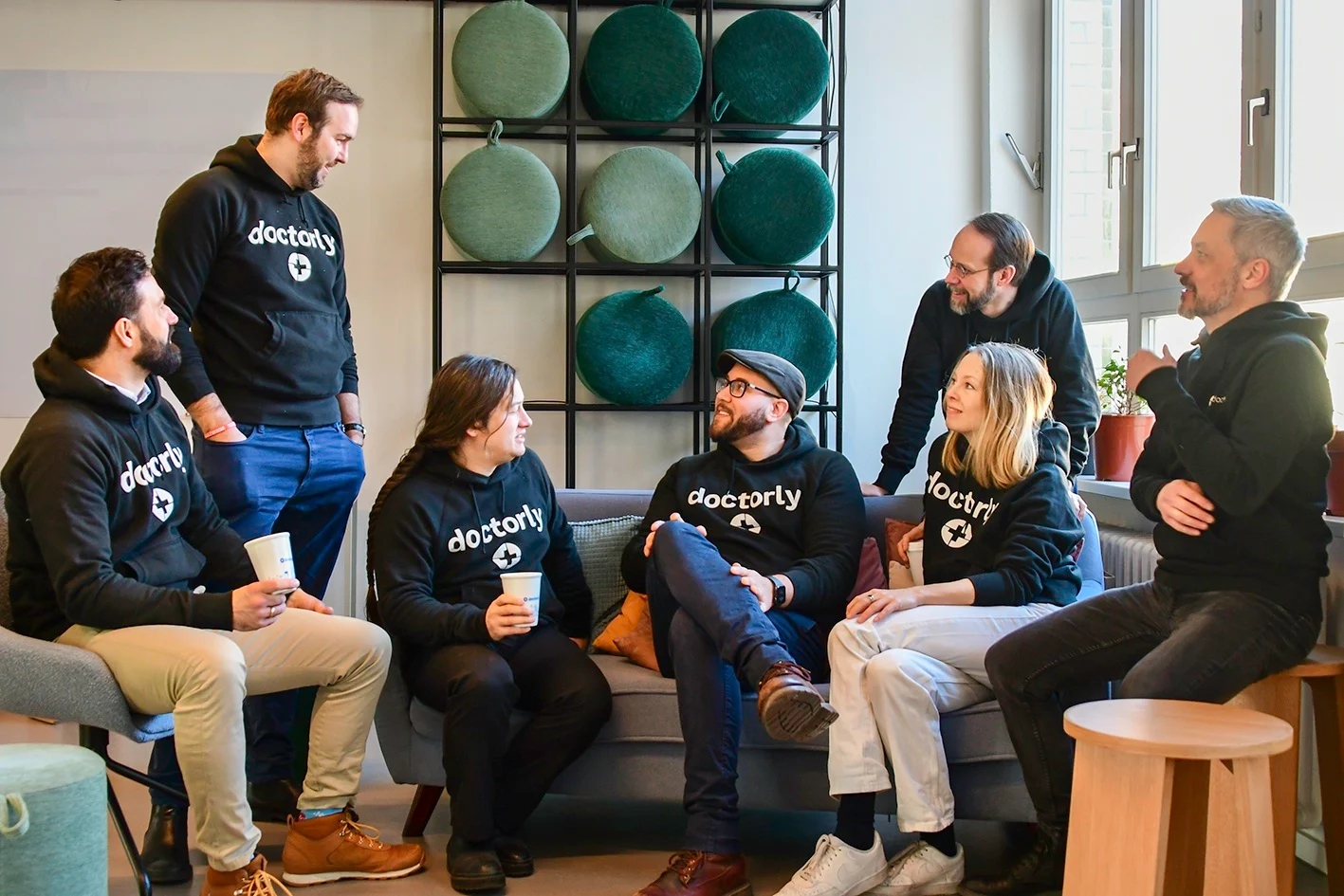 The Berlin-based company has developed a new operating system that combines cloud computing technology with best-in-class data security to streamline operations and enable data-driven insights for medical practices.
Additional follow-on announcements
---
Welcome to the Family
The latest additions to our portfolio
Maqsad is making education more accessible in Pakistan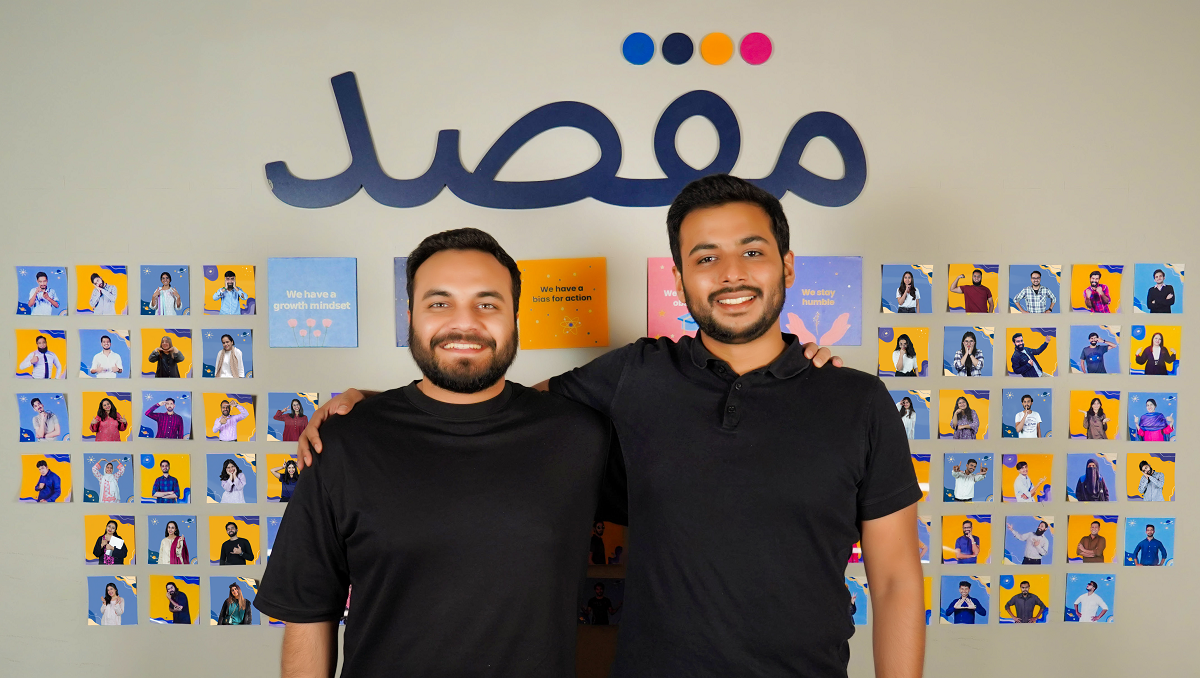 The Karachi-based company's end-to-end learning platform provides affordable online teaching and testing for students across Pakistan, which has one of the lowest student-teacher ratios in the world.
Read the full story on Bloomberg
---
Headlines & Highlights
News and updates from across our portfolio
---
Let's Dive Deeper
Exclusive insights from our sector experts, growth hacks for founders & investors, and in-depth conversations with our partners on the Speedinvest blog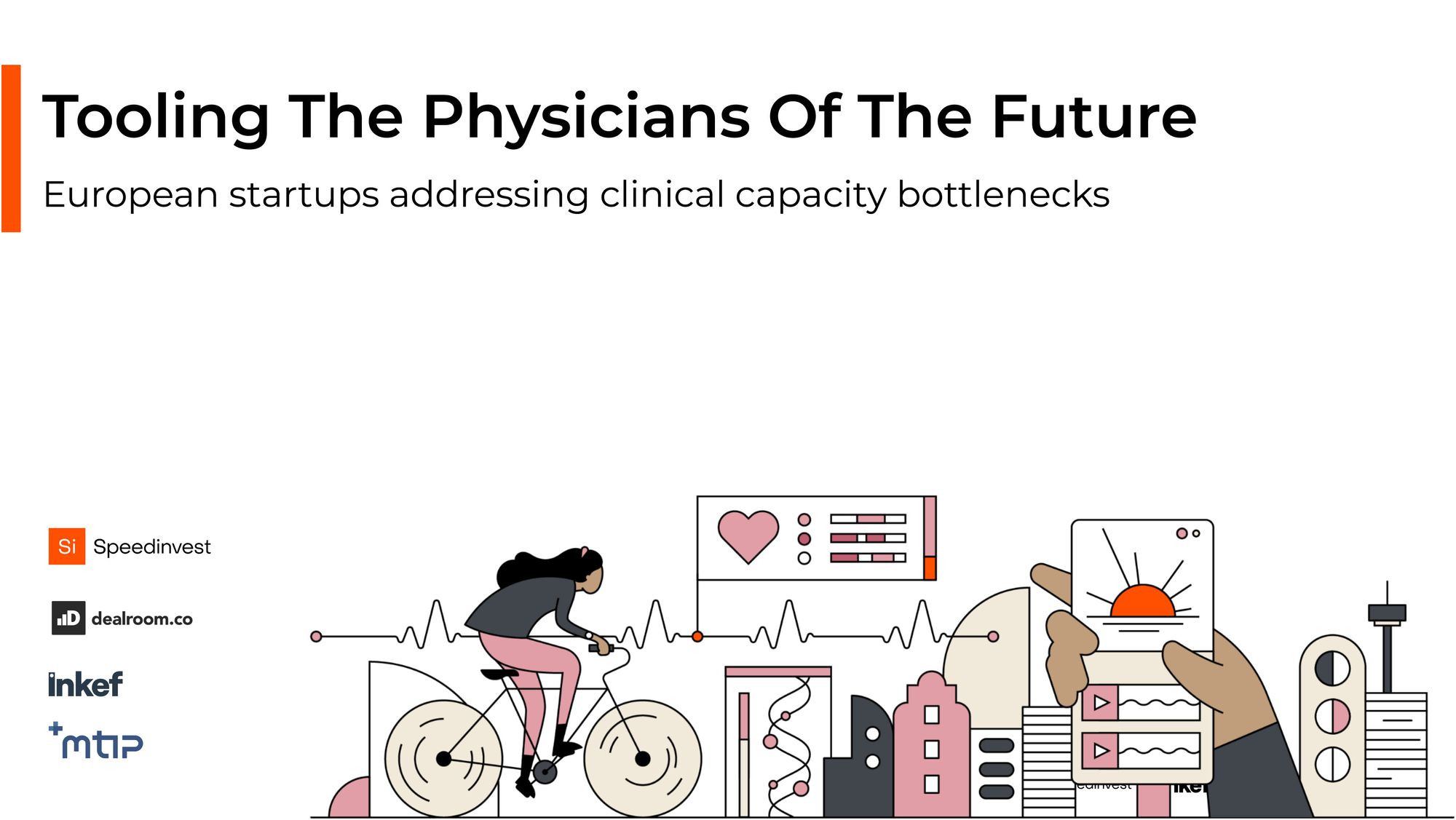 According to our exclusive new report in partnership with Dealroom, Inkef, and MTIP, VC investment in European Physician Tools companies reached $1.2 billion in 2022 as physicians and hospitals look for new ways to cope with increased work pressure.
Estelle Botboll and Daria Gherghelas share key takeaways from the report, which you can download now on our blog.
Also on the blog
A journalist wants to interview you about your startup. But how do you nail it? Patricia Allen, Editorial Director for EU-Startups, shares her top tips for founders.
Read the full transcript of the conversation on our blog
In the news
---
Who's Hiring?
There are more than 1,000 vacancies across our portfolio. Browse open jobs below and on our website.
Join the Speedinvest Team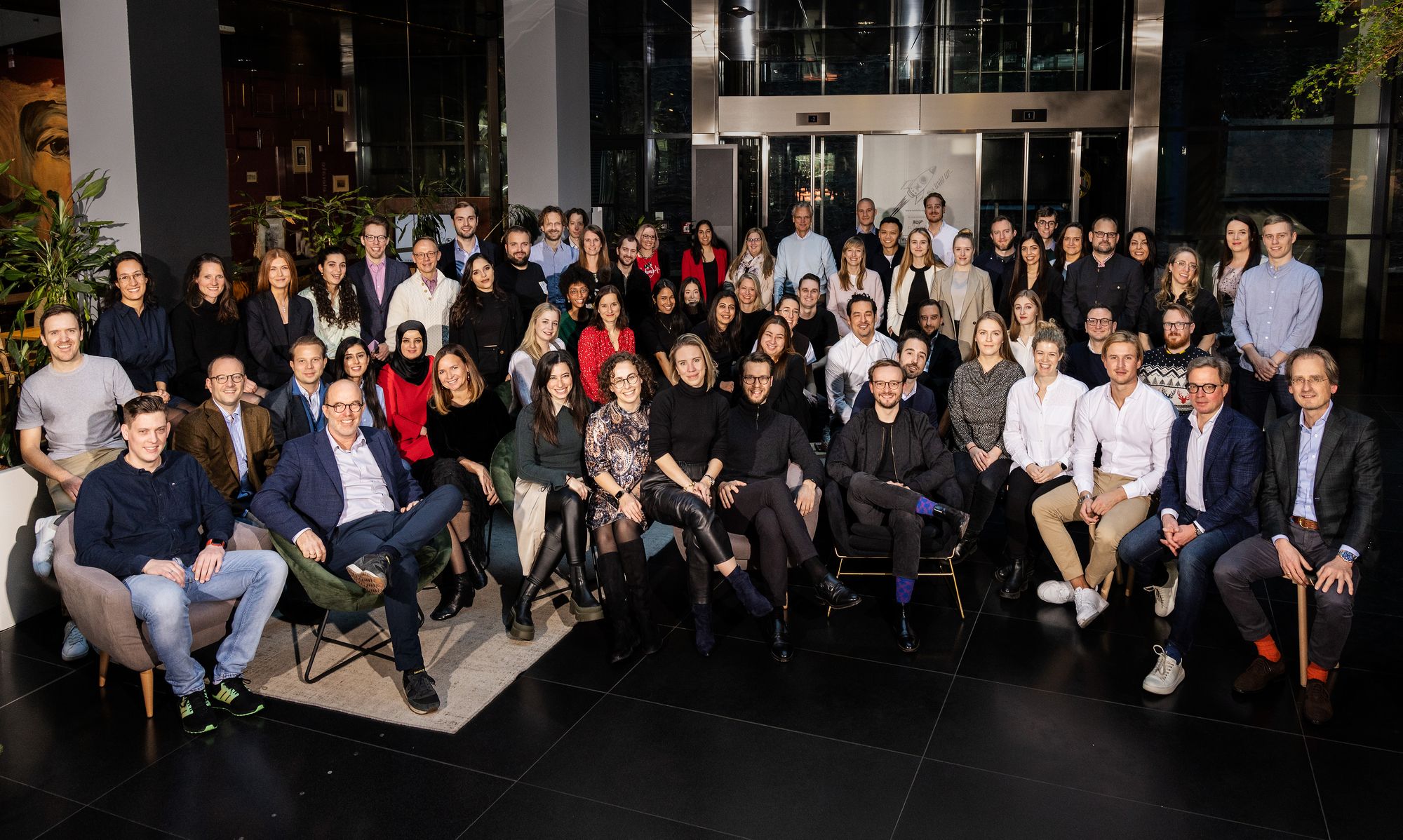 Our team is always on the lookout for top-tier talent! Have a look at our featured roles below.
See you next month!