New Year, New Snippet: Welcome to the new and improved edition of The Marketplace Snippet! 😉 We have a new home for our newsletter, including a new look and feel. While we continue to cover your favorite marketplace content and news, we're merging  the Snippet with the community of our very own Marketplace Conference (go check out the new website here!).
So, hot of the presses, this is the 39th edition of The Marketplace Snippet curated by Irene, Mathias and Jeroen on behalf of the Speedinvest Marketplaces & Consumer team 🔥
In this edition:
Our future plans for the MPC and upcoming events
What truly helps when supporting your portfolio
Nailing your pitch with the STAR principle
What will exits for technology companies look like in 2023?
More on these topics and additional thought-provoking discussions below.
As anticipated, unfortunately, old newsletters are not available anymore after Twitter decided to shut down Revue. However, we look forward to creating more content on Ghost to keep you all up to date and well informed in the future.
Now, let's jump in!
---
Expanding the MPC - Introducing our Marketplace Meetups and First Date Announcement 🚀

Hot Marketplace news coming this year!
We would love to have more and more people engaging with our Marketplace Conference ecosystem and feel part of the community.
For this, in addition to our annual Marketplace Conference, we will be organizing a number of meetups around the world, serving as true community events for the marketplace ecosystem.
For 2023, we have planned for 3 meetups, so far:
London, March 9th
Paris, May 31st
US, Q4 2023 (time and place tba)
For these community meetups, we love to cooperate with local players for the organization. So, if you feel like you want to jump onboard and contribute to our mission, please reach out!
Our very first meetup in the British capital will be held in partnership with AWS and centered around the topic of Marketplace Exit Road: What Strategies for the Future?.
We want our meetups to enable meaningful connections and constructive exchange. For this, we have room for up to 75 people to attend each event. If you would like to attend, sign up to our waiting list here!
We are all looking forward to seeing you there! 🚀
---
Insights From Marketplace Operators

Peeling back the banana: What happened to Gorillas? 🍌
Ashwin Wadekar, former Chief of Staff at Gorillas, offers some clarity on the QuickCommerce game, retracing the apparent equilibrium, the race to capital and the flaws of the system.
Acing your product strategy: Frameworks and learnings
Ravi Mehta, Co-Founder and CEO of Outpace and formerly CPO at Tinder, Product Director at Facebook, and VP of Product at Tripadvisor, shares some of its popular frameworks for product strategy and valuable insights from his career. Check it out for some insights on the go (Podcast).
Less deals, more portfolio support - What truly helps?
Sara Mauskopf, Co-Founder and CEO of Winnie, lays down concrete and actionable insights for investors to be really helpful in supporting their portfolios, from PR to lighter reporting and more.
A story of platform risk: How to defend your business?
Evan Rosenfeld, serial app-developer and platform creator, retraces his challenging interaction with Apple, highlights the importance of having the right investors, and sheds light on how to defend a platform business.
---
Insights From Marketplace Investors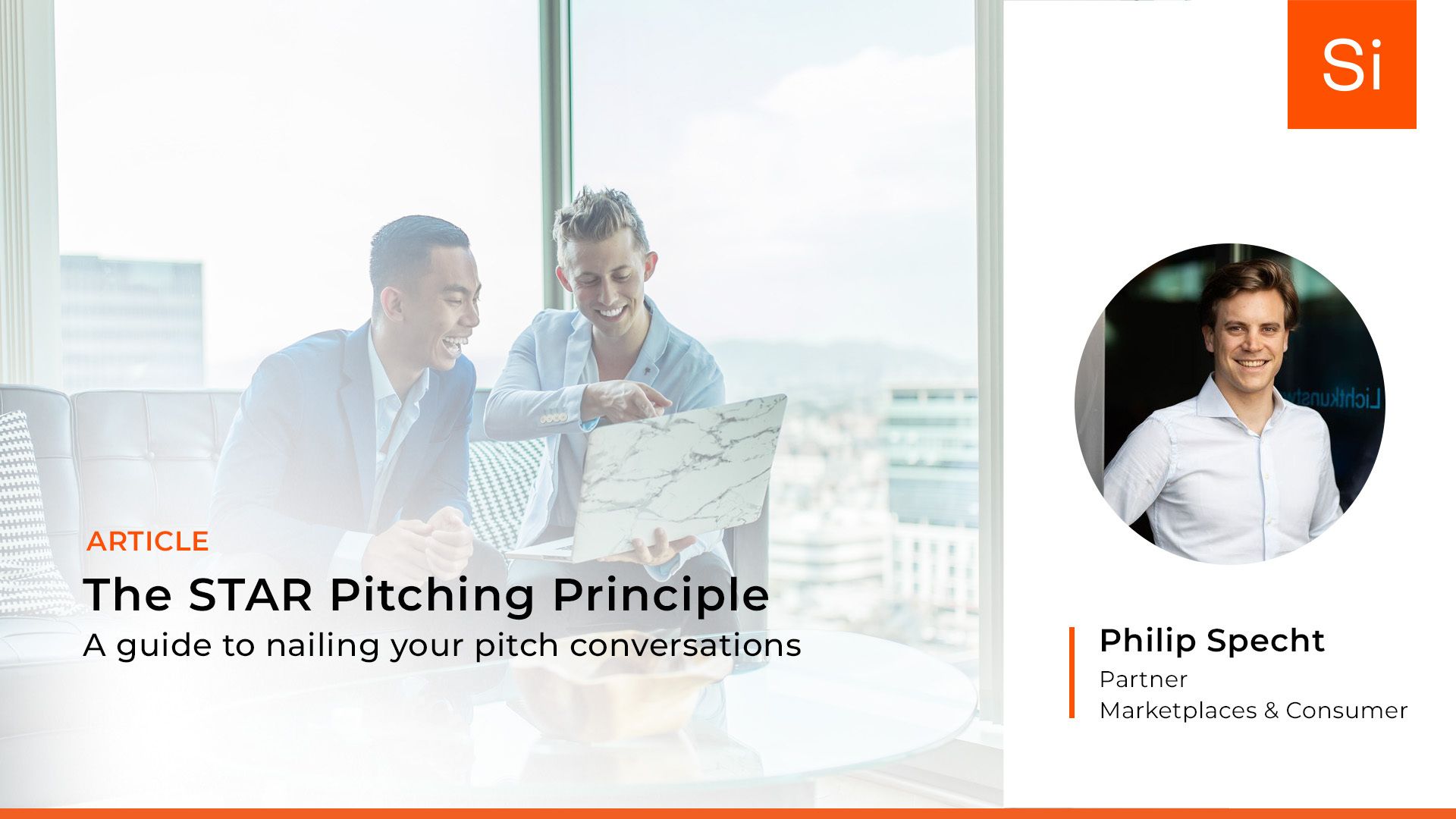 Our own Philip Specht shares the principles on how to overcome the common difficulties and master your pitch conversation with investors.
More Insights From Our Friends
Amy O'Brien of Sifted interviewed several market participants and experts including our very own Mathias about the outlook for exits in the months to come. From startup-to-startup mergers to corporate acquisitions, who will benefit the most?
Paris Heymann, Partner at Index Ventures, analyzes the 3 main KPIs to keep track of to ensure sufficient runway and progress towards a healthy business.
Chamath Palihapitiya, CEO and founder of Social Capital, reviews the last 60 years of technology history and the Platformization Conjecture: the pattern that led to the formation of several cohorts of winning companies. Are we on the verge of a new one?
---
News From Our Portfolio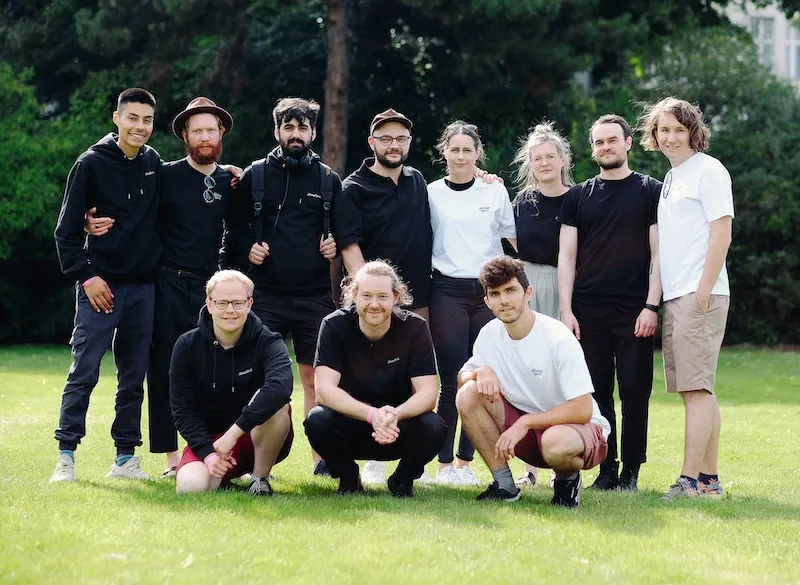 Congrats to Kittl for the closing of their Series A 🚀
We are proud to be part of the $11.6M financing round and we are excited to keep backing the company in their mission to "turn ideas into graphic products."
More News From Our Portfolio:
Congrats to the RAUS team for their nomination as one of the best hotels in the world according to GEO. We are proud to continue backing the company in their mission to disrupt hospitality and create seamless access to the great outdoors.
Neeral Shah, founder and CEO of Yardlink, goes back to how he founded Yardlink, their growth until now and their future road to building the missing link in construction's supply chain
We are happy to see Milano Vice and Studio Avanti launching a new campaign promoting deliveries across Berlin. No need to go out in the cold to have a great time!
---
New Investments

FoodTech, EdTech, HealthTech, Sustainability and much more…
With 21 deals announced, including one of our own here at Speedinvest, January 2023 marketplace deal activity keeps up with the end of the previous year.
---
Join Speedinvest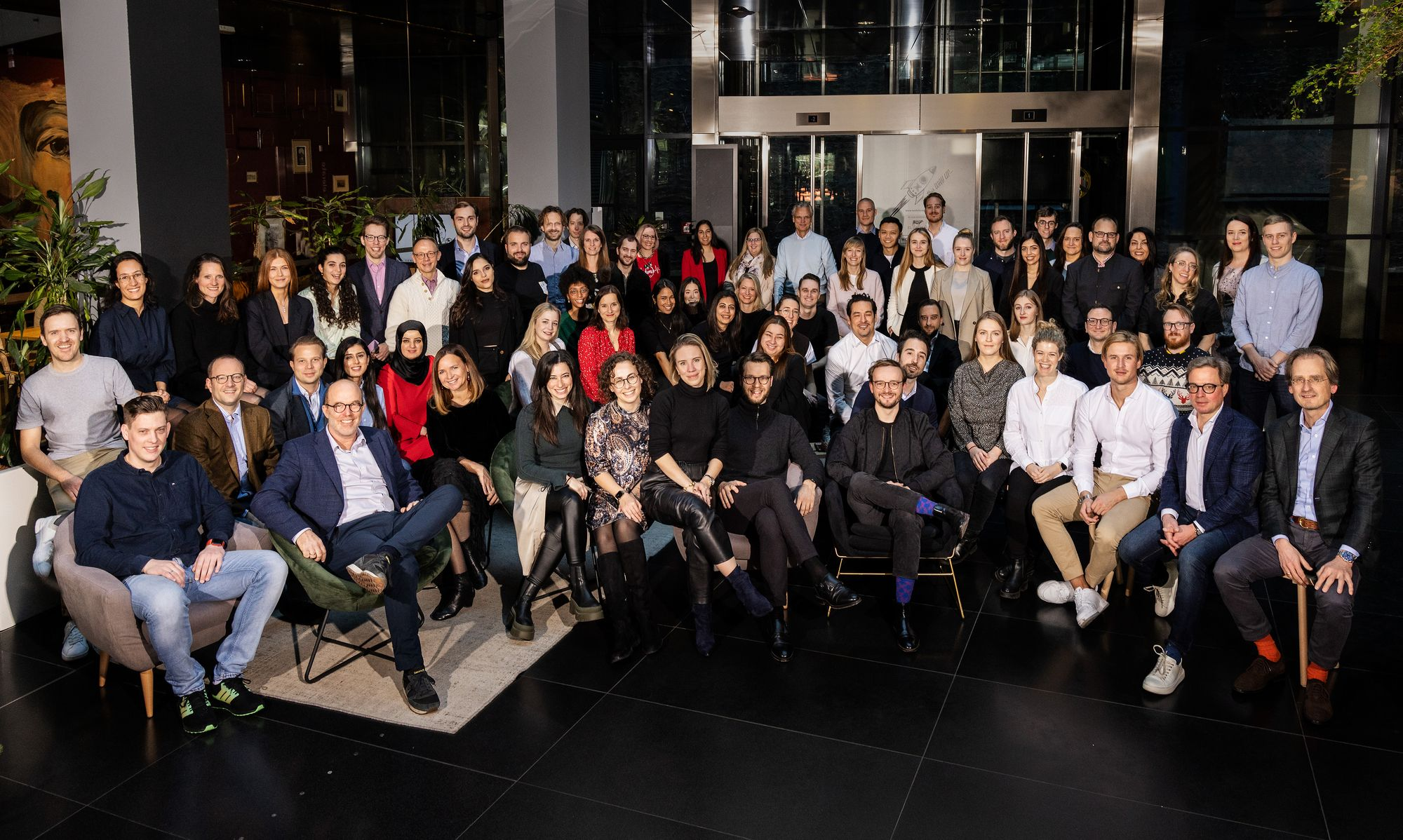 Our team is always on the look out for top-tier talent. Have a look at our featured role below:
Portfolio Careers
Our portfolio companies are always hiring exceptional talent! If you or someone you know would love to work in a fast-paced marketplace startup, check out the open jobs at our startups here.
---
Thanks for opening our newsletter this month and we hope you enjoyed this issue.
If you liked the content in this newsletter, why not share it with friends? 😉